I got up late, I went downstairs to the news that my entire family was going to watch Life of Brain, cue two hours of hilarity and popcorn. Then I found in my old Vogue Health and Beauty book an interesting recipe.
1 egg yolk
1 tsp olive oil
1 tbsp honey
Beat the yolk into the oil
Blend in the honey
Apple to a clean face
Take off after twenty minutes
So I tried it, I had to add some oats because it was so runny. Here are the before and after photos.
I'd say it was a moderate success.
Now. Yesterday I picked up an actual Vogue at a service station not realizing that it was June's (seriously?). I'll talk about the actual content and my (typically low) opinion of it tomorrow. For now  wanna talk about the adverts in the back. You know, the cheap ones that everyone just glosses over. Anyway I picked the interesting ones out for you and checked out the best stuff on their websites.
Madeleine Trehearne and Harpal Brar
Find them here, they make pashminas. Totally out of my price range but in terms of window shopping I absolutely adore this umber coloured one.
A designer offering African style prints on European fashions. Find her here. I really vary on how much I like some of these prints but those that I do like I'd really like a skirt of. Preferably this one.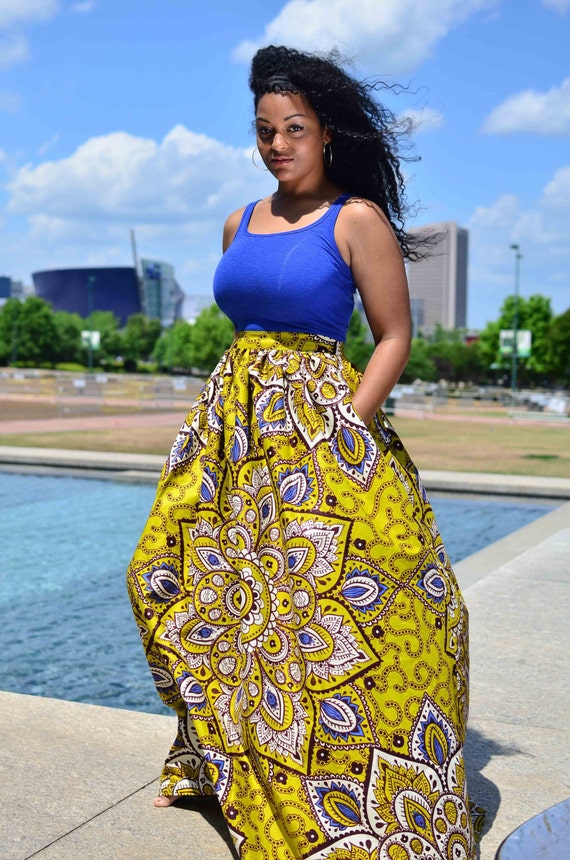 A luxury wear brand you can find here. If I'm being honest I don't really like this, it's like someone's tried to do a basics collection but has done it all in weird cuts and exclusively in silk regardless of how good an idea it is. Still, I don't dislike this top.
A silk scarfs designer, her website. I'm a sucker for scarves and I really like these, some lovely baroque-type styling but less gimmicky than Hermes. I absolutely adore this one.
Basically beachwear but lovely leather accessories, find it here. I love their Kenyan sandals, very bright and not badly priced either. Plus they help 'fight poverty through trade'. These are my absolute favourites.
A boho inspired brand, website is here. This is such brilliant beachwear-type stuff, my only complaint is that some of the colors are a bit gaudy, and also that the website doesn't give you the material used.My favorite dress isn't of a type I would normally like but for some reason I'm really big on this.
A jeweler who uses silver and natural stone, his website is here. I love his stuff, it's natural looking but at the same time the monochrome so often used makes it really chic. He didn't have many necklaces up but one of them was my favorite of everything:
Monthly subscription of loose leaf tea, website here. It's not exactly vogue but I do love this idea. You can get light or dark teas by monthly subscription. How awesome does that sound?
Finally I would like to let you all know that I have written another chapter of the light fiction I am currently writing on wattpad, feel free to check it out here.